Good evening, friends! I should really be in bed since I have 3 alarm clocks set for 4:30 in the morning but instead I am blogging and Facebook Freeforall Hopping. So fun! I am really trying to be a better blogger (because it makes me a better teacher).
I am linking up with Lucky to Be in First and A Burst of First for their new linky:
So fun! I am actually going to share something that happened a few weeks ago.
As a first grade team, we are always saying that we need to fun fellowship more. We decided to go to dinner and take a painting class together. A few things you need to know about me:
LOL, get it? I went into the experience fully expecting to have a Jackson Pollack-ish painting at the end of the night. And I was okay with that! I was just there to have a good time.
We went to a place called Painting with a Twist. I knew I was going to have a good time when I saw the rules on the wall.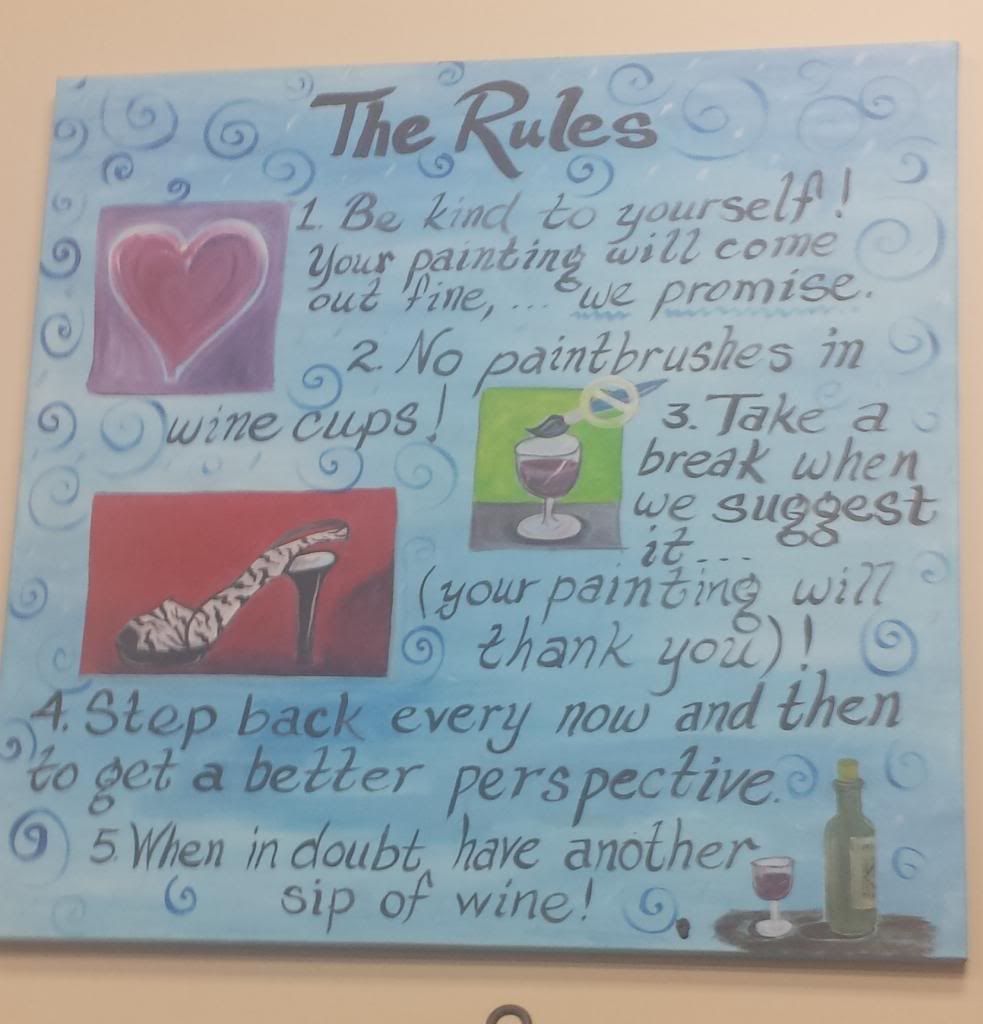 When in doubt, have another glass of wine! Yes, please!
There is an artist who walks you step-by-step through the entire painting process.
My process: The pictures are a little blurry because the lighting was odd in the studio.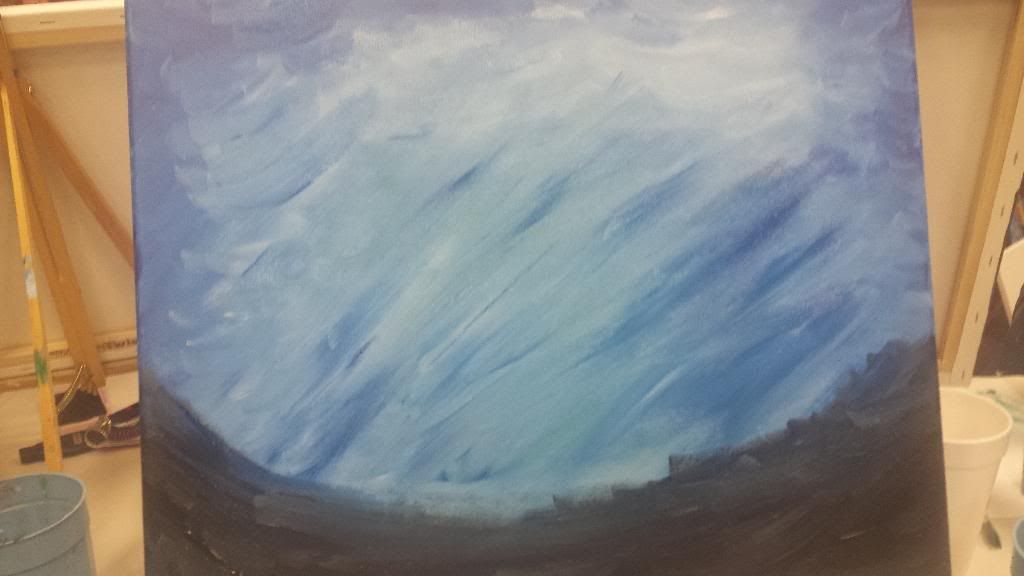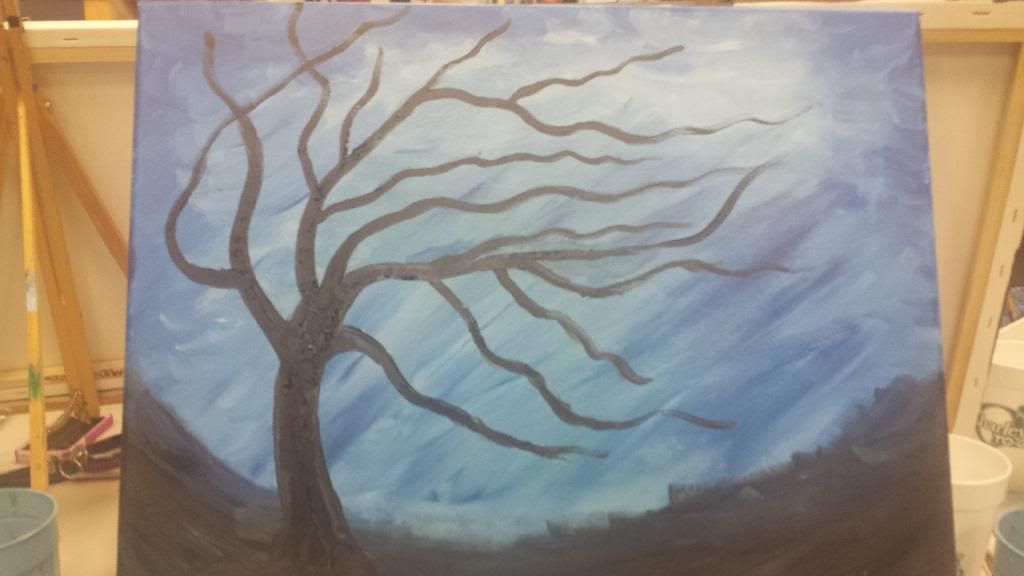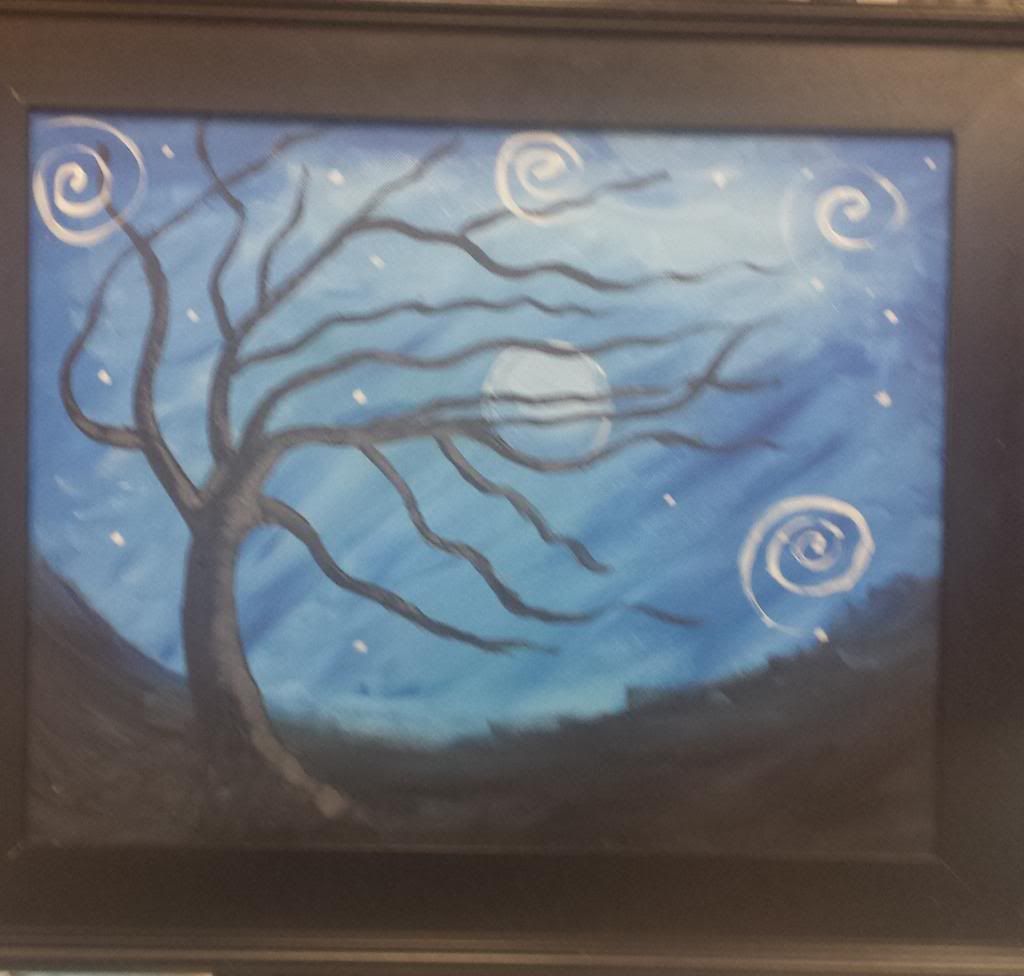 Not bad for a non-artist, huh? I was SHOCKED at how pretty it turned out! We took them to school and had a 1st Grade Art Gallery in our school foyer. We had such a good time with this that we are now registered to do it again on March 16th. A beach scene this time!
Here are my girls (minus one who got cut out of photo somehow):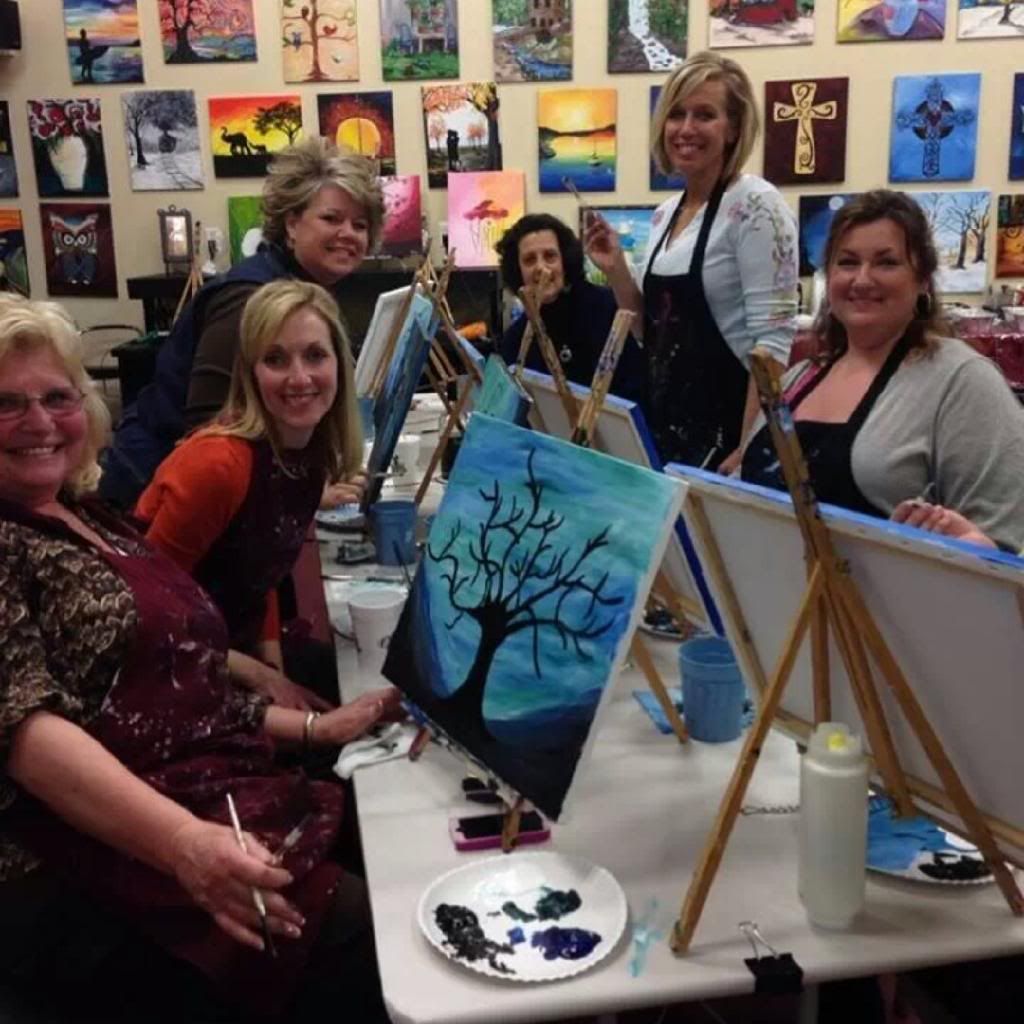 Does your grade level team do fun things together? Give us some new ideas!
Have a wonderful week,